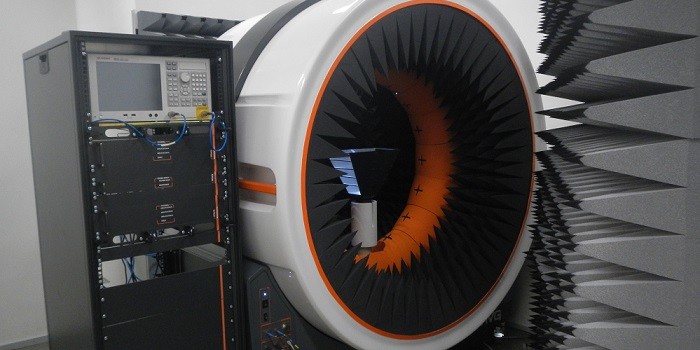 Aalto Electronics-ICT is the research infrastructure located at Maarintie 8 building. Research and education is carried out in the fields of electromagnetics and material studies, electronic circuit design and microelectronics, radio science and engineering, and space science and technology.
Coming soon! - Bioeconomy and RaMI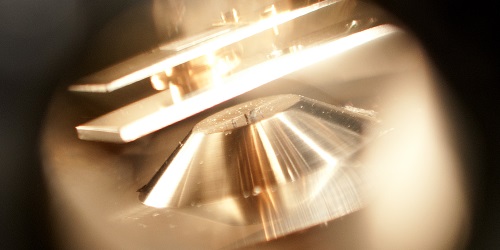 School of Chemical Engineering hosts two open access research infrastructures. BIOECONOMY RI covers laboratory and bench scale facilities enabling research on renewable materials. RawMatters RI offers facilities supporting research on inorganic materials, hydrometallurgical and metallurgical processes.
Coming soon! - OtaNano Low Temperature Lab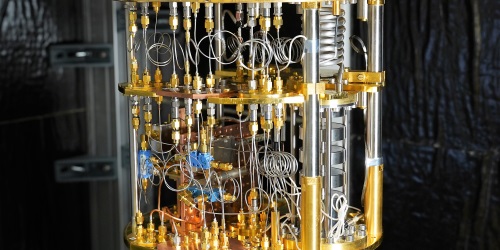 OtaNano Low Temperature Laboratory is one of the world centers in ultralow temperature physics and nanoelectronics. The main research fields are ultra-low temperature physics and low temperature quantum electronics.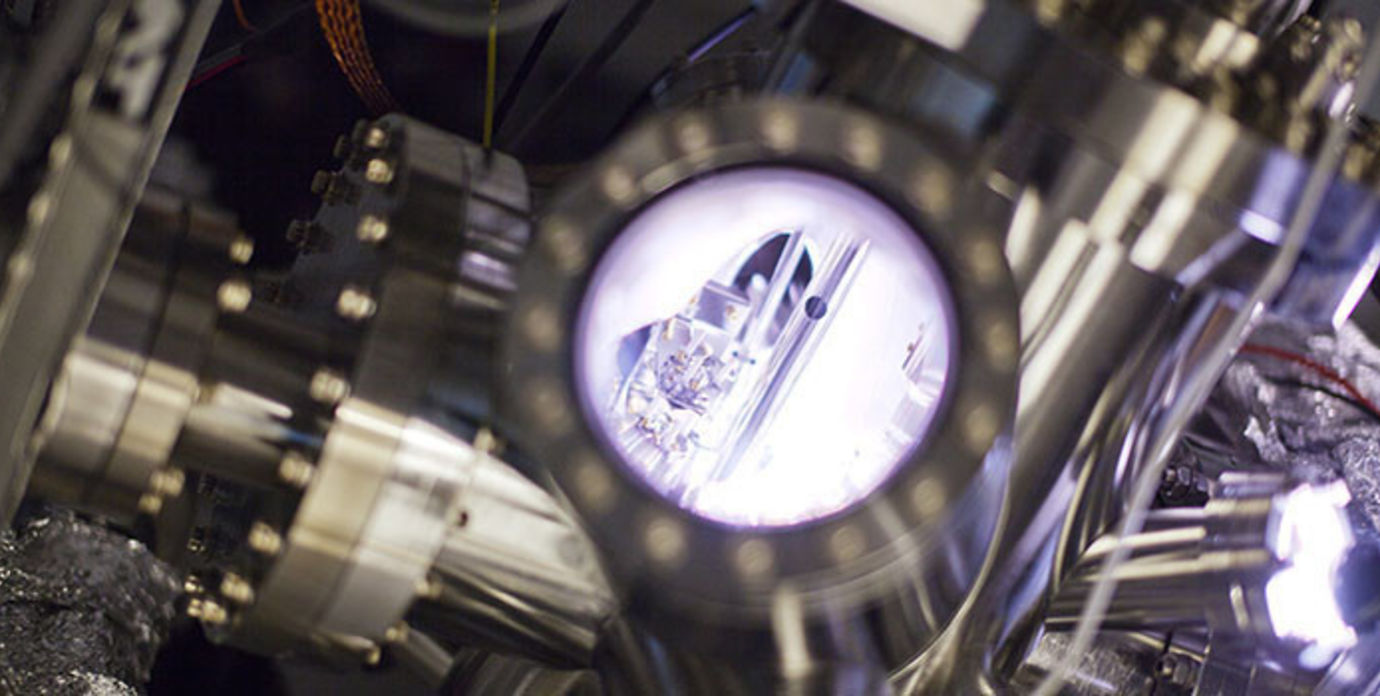 OtaNano Nanomicroscopy Center hosts high-resolution electron microscopy, scanning probe microscopy and X-ray scattering instruments for soft, hard and biomaterial sample imaging and characterization.